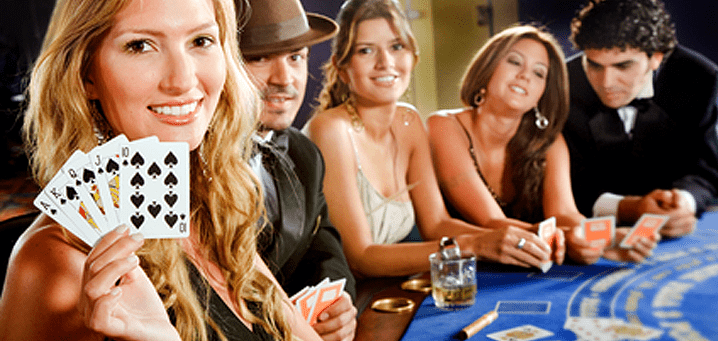 Virtual Horse Racing Betting Tips For Guaranteed Success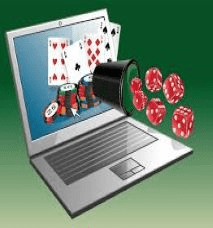 Virtual horse racing betting is a relatively new way for horse racing fans to bet on this classic sport. Gambling enthusiasts have known about virtual horse racing for several years, but it is only recently that many bookmakers have started to develop their virtual betting markets. The races in virtual horse racing are fun to watch, frequent, and offer punters the opportunity to win big.
The outcomes in virtual races are determined by a computerized random number generator, which serious limits your ability to come up with a viable strategy. Just like in real world races, favorites are more likely to win, but that's not always the case. If you want to win in virtual horse races, here are a few betting tips to help you along.
Set a Bankroll
One of the most important betting tips when it comes to virtual races is setting a bankroll and sticking to it. The best virtual racing betting platforms allow you to set daily deposit limits, which means that you won't ever spend more than you wish. It can also be a good idea to set a plan in advance that details your stop loss and win limits.
Don't Confuse Virtual Racing with Real Horse Racing
Virtual and real horse racing betting are two separate forms of gambling. Virtual racing is obviously more fast-paced and available on demand, which means that you can easily spend more money betting on it than you would regular horse races. Virtual racing betting is also pure gambling while real horse racing betting requires some element of skill. It is critical that you keep these differences in mind when placing bets.
Never Chase Losses
Losses are part of the game and should never trigger an emotional reaction from you. Avoid trying to claw back your losses by placing a few additional but unnecessary bets. That's why it is so important to set daily spending limits. Stick to the amount you wanted to bet for the day and if you lose try again another day. If you hit your stop loss for the day, accept your loss and stop gambling completely for the day.
Don't Check for Patterns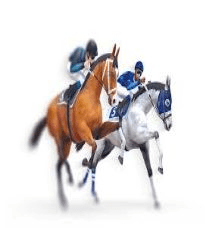 The human brain is wired to always look for patterns. While this might be a logical approach in real world sports, it can quickly lead to disaster in virtual sports. As previously stated, the outcomes of virtual horse races are completely random and always have a fixed advantage in the casino's favor just as is the case in casino games. So, avoid obsessing over big streaks and expecting them to stop or continue since they are unusual.
Virtual horse racing betting, just like other forms of gambling, is here for your entertainment. Just because it is virtually impossible to predict outcomes with the same accuracy as real horse racing, it does not mean that it still cannot be fun.
It is still possible to enjoy virtual horse racing betting as a good alternative to betting on real sports or traditional casino games. All you need to do is follow the betting tips provided here and you will increase your options when it comes to betting online.