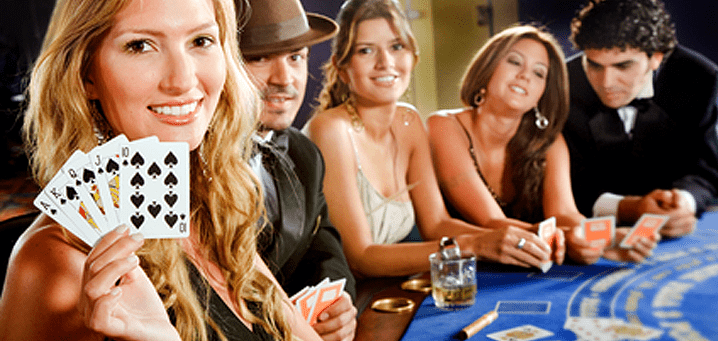 All You Need to Know About Gambling with Cryptocurrency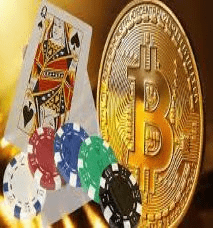 Cryptocurrency such as Bitcoin, Ethereum, Litecoin, and many others have gained a lot of traction in recent years to the extent that people throughout the world have started realizing the potential of digital currency. Due to their increased popularity, cryptocurrency is now one of the payment options across various online stores and businesses.
Not to be left behind, online casinos too have adopted cryptocurrency as one of the payment options. While the number of online casinos accepting cryptocurrency is rising, many gamblers still don't know how to bet using digital currency. If you want to know more about gambling with cryptocurrency, you will find the information you seek here.
What is Gambling with Cryptocurrency?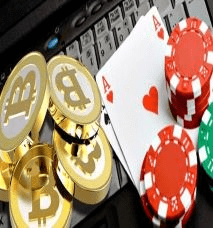 Cryptocurrency gambling is done in the same way as traditional gambling, but the key difference is that in the former, you use cryptocurrency to load your funds and make your withdrawal while in the latter, you use traditional currency to load the funds into your casino account. The great thing about using digital currency is that you enjoy many other benefits.
One of the greatest benefits of cryptocurrency gambling is speed. If you are using traditional currency, it can take anywhere from a few hours to a few days to process withdrawals. When it comes to cryptocurrency gambling, however, transactions are instant. Moreover, using methods such as bank transfer to deposit funds requires verifying your identity, but gambling with cryptocurrency is completely anonymous since your identity isn't linked to any transaction.
How Can You Start Gambling with Cryptocurrency?
Casinos that accept cryptocurrency as a payment option have the usual casino games offered at any regular casino such as table games, slots, live dealer games etc. If you wish to get started with cryptocurrency gambling, here are the steps you should follow:
Pick Your Preferred Cryptocurrency
Just as is the case with playing at a regular casino, you will be required to first make a deposit into your casino account in a digital currency that's accepted by the casino you will be playing at. The most commonly available cryptocurrency options are Bitcoin and Ethereum, which are accepted in almost all casinos that accept cryptocurrency. Still, you may come across a casino that accepts many other forms of cryptocurrency.
Get a Cryptocurrency Wallet
To transfer your cryptocurrency from one account to another or even to make a deposit into your casino account, you will need to have a digital wallet. Fortunately, there are many reputable cryptocurrency wallets available, both free and paid, which means that you will always have an option when it comes to funding your account.
Purchasing the Cryptocurrency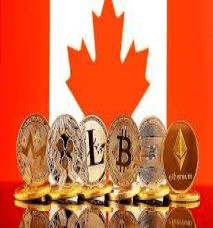 Now that you have a cryptocurrency wallet, it is now time to purchase some cryptocurrency. To do that, you can use platforms such as Coinbase that has its own cryptocurrency exchange where you can quickly buy or exchange traditional currency for cryptocurrency. You can also use other platforms such as Coinmama to buy cryptocurrency using a debit or credit card.
Depositing/Withdrawing Funds
Once you have purchased your cryptocurrency, you can now fund your casino account and start playing. Transactions are processed almost instantly and are generally not expensive. To withdraw your winnings, you will almost always only be allowed to request a payout in the same cryptocurrency you used to make the deposit. Once you have the funds, you can exchange your cryptocurrency for traditional currency.