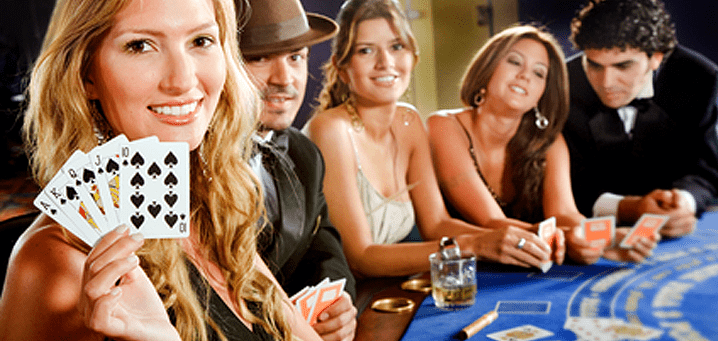 Choosing a Secure Casino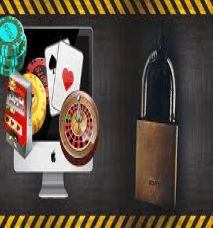 One of the main concerns that new players have when they're looking for a new gambling site to play on is whether or not it's secure. After all, you wouldn't want to fall victim to scams when you try to deposit your funds. Thankfully, it's certainly not difficult to find a secure casino that can be trusted with your cash.
Hear from the Players
If you're not sure whether or not a certain casino can be trusted, it's a great idea to ask other players and see what they think. You can consult things like review sites and forums where dedicated gamblers will give their opinions on various sites.
If a site is scamming players, the players will probably have something to say about it online. Stay clear of any site that has a large number of negative reviews.
Bear in mind that this is an industry in which there are always going to be negative reviews. When players lose money, they might go and write a disgruntled review, claiming the operators are scammers. While you should certainly check out what people have to say, you should also take it with a pinch of salt.
Check Customer Support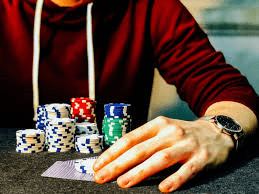 If something goes wrong while you're playing on an online casino, you'll need to contact customer support to have it resolved. Unfortunately, some customer service is not that good. Some sites may have live chat features or a dedicated phone line, which will enable you to get your issues resolved quickly.
On the other hand, some sites might only allow you to email them, or there might even be ones which require you send an actual physical letter. Generally speaking, the more customer service options an operator has, the more secure your funds are going to be. If a casino doesn't have many options, you might want to look elsewhere.
Check the Licenses
Any good casino is going to be properly licensed to operate. Without one, the operation is not legal and should therefore not be trusted. When you're checking on the licensing of a site, make sure it's from a trustworthy regulatory authority. Examples of these include organizations such as the UK Gambling Commission and the Malta Gaming Authority. Any casino that isn't licensed may not be properly following regulation.
Check Out Their Software
Another way you can get some indication as to the security and quality of a betting site is to check out the software they're using. The ones they use will be responsible for handling your payments, so this can have a big impact on how secure the site is.
What Payment Methods Are Available?
Another factor is the payment methods that are available. Many of them offer consumer protection. If there's an issue, some payment providers will help you to get your money back.